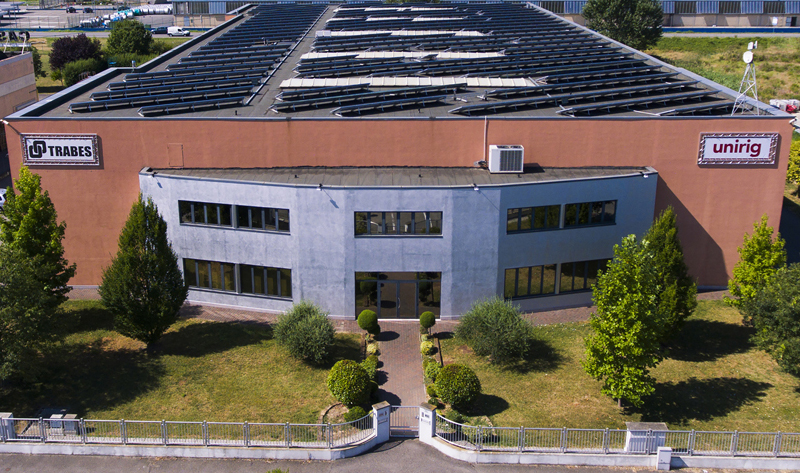 UNIRIG
's philosophy is based on the quality and reliability of its products. Our technicians choose the best construction materials in the most careful way.
In the same way, they focus their attention on details and products finishing, on rigorous tests and quality controls.
In this spirit of continuous growth to quality and competitiveness, UNIRIG develops.
TRABES aluminum Trusses and DIVO electric chain hoists is exclusively Made in Italy:
our headquarters is in Forlì, contact us for a visit inside our company, you will be able to see and touch with your hands what are our flagship products.