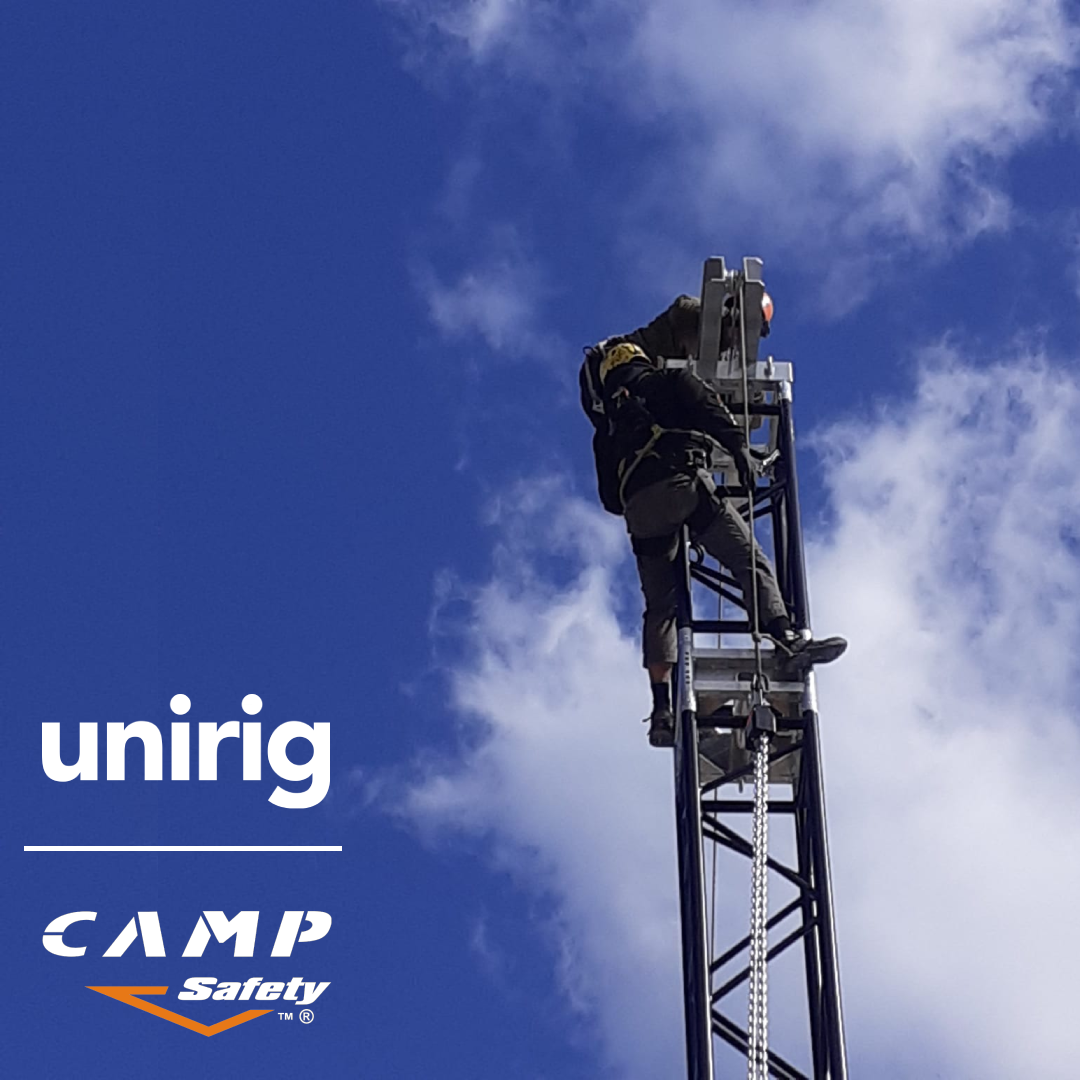 We have expanded our range of safety devices!
It is with great pride that we announce a new partnership with C.A.M.P.
The CAMP SAFETY ™ ® brand is a leader in the PPE [Personal Protective Equipment] sector and exports its Made in Italy products to over 80 countries.
C.A.M.P. Light and Fast.
Click here to check CAMP SAFETY out!